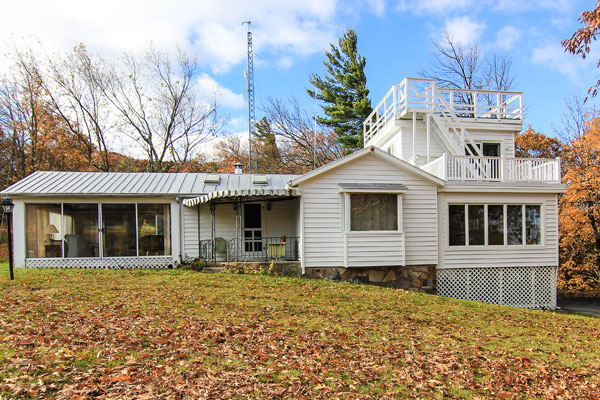 Recreational Property
Mountain Top Cabin
Off US 33 on Virginia and West Virginia state line
Available for rent or sale
Located five miles west of Rawley Springs on top of Shenandoah Mountain at an altitude of 3460 feet

Spectacular views of the Blue Ridge and the Allegany Mountains
On a clear day you can see seven mountain ranges, Switzer Dam and Brandywine Lake
Bordered by the George Washington National Forest
Close to fishing, hiking and golf at Fisher Mountain Golf Club and Resort in West Virginia
Serene environment
Dream location for a week or a weekend

Bring your mountain bike
Bring your motorcycle
Unwind, relax and enjoy the foliage change in the fall
Large recreation room for hosting a large gathering
Gazebo on top of the property for a 360 degree view
Fully furnished
2000 square feet with 3 bedrooms and 2 bathrooms
TV, grills, and plenty of area to put up tents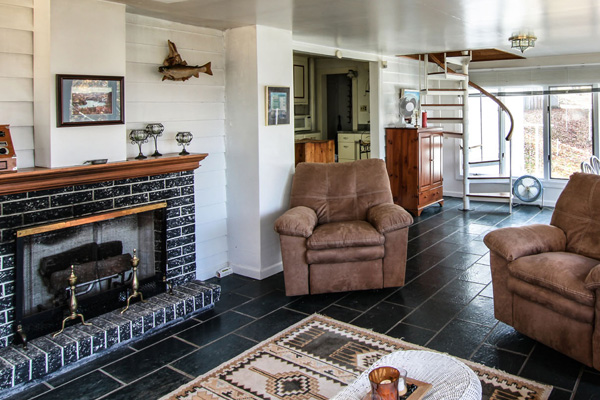 This place is one of a kind … a local treasure. Just a half hour drive out 33 West brings you to the Denton Cabin. Straddling the state line on Shenandoah Mountain, the views are phenomenal. Watch the sunrise in the east and watch the sunset in the west. Have breakfast in the Virginia Room and dinner in the West Virginia Room.
There is no electricity so you'll enjoy the ambiance of gas lighting. There are two bedrooms with queen beds, one bathroom, two living rooms, a small kitchen and an eating area. Outside you'll find lots of space for grilling and picnicking. There is even an adjacent building with a bar, booths, tables and extra chairs.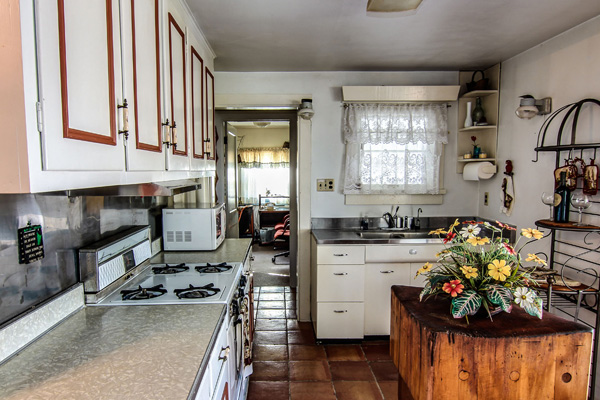 This is the perfect location for a memorable family reunion, girls getaway, guys weekend or your special occasion.